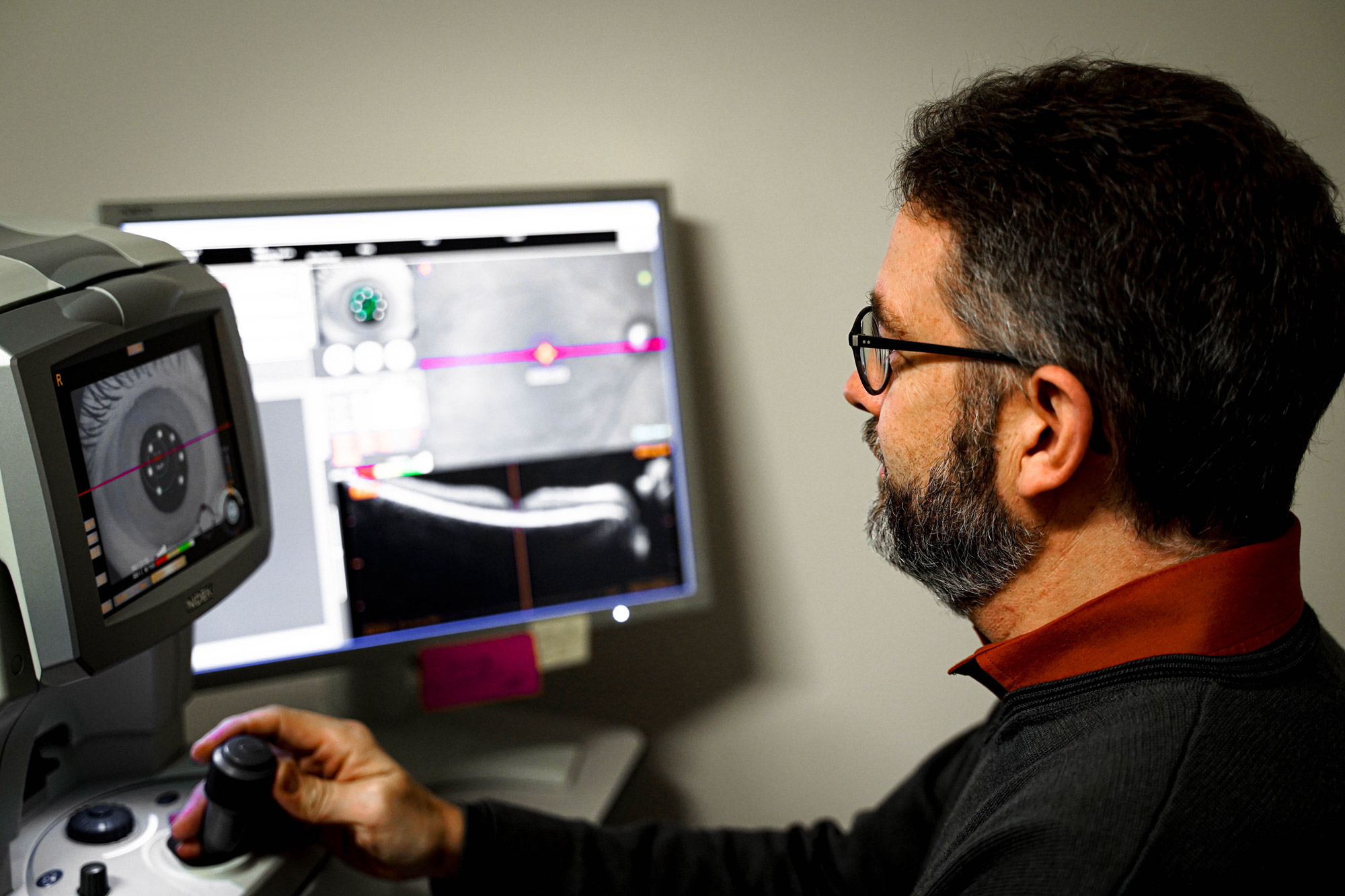 Eye Exams
We provide a wide range of personalised optometric and dispensing services for all ages. All of our sites have wheelchair access and we have four client car parks at the rear of our Dunedin premises.
What We Offer
Comprehensive eye exam

Paediatric exams

Contact lenses

Orthokeratology (ortho-k) for myopia control

Therapeutic for eye infections

Glaucoma management
To provide the best care for your eyes, we generally recommend having a full eye exam every two or three years. More frequent exams are advised in children or if there is a history of certain conditions such as glaucoma, macular degeneration or diabetes.
We have car parking at all three sites and flat wheelchair access.
With our lab in Dunedin, we can offer on-site glazing.
Under special circumstances, home visits are available by arrangement.
Talk To A Specialist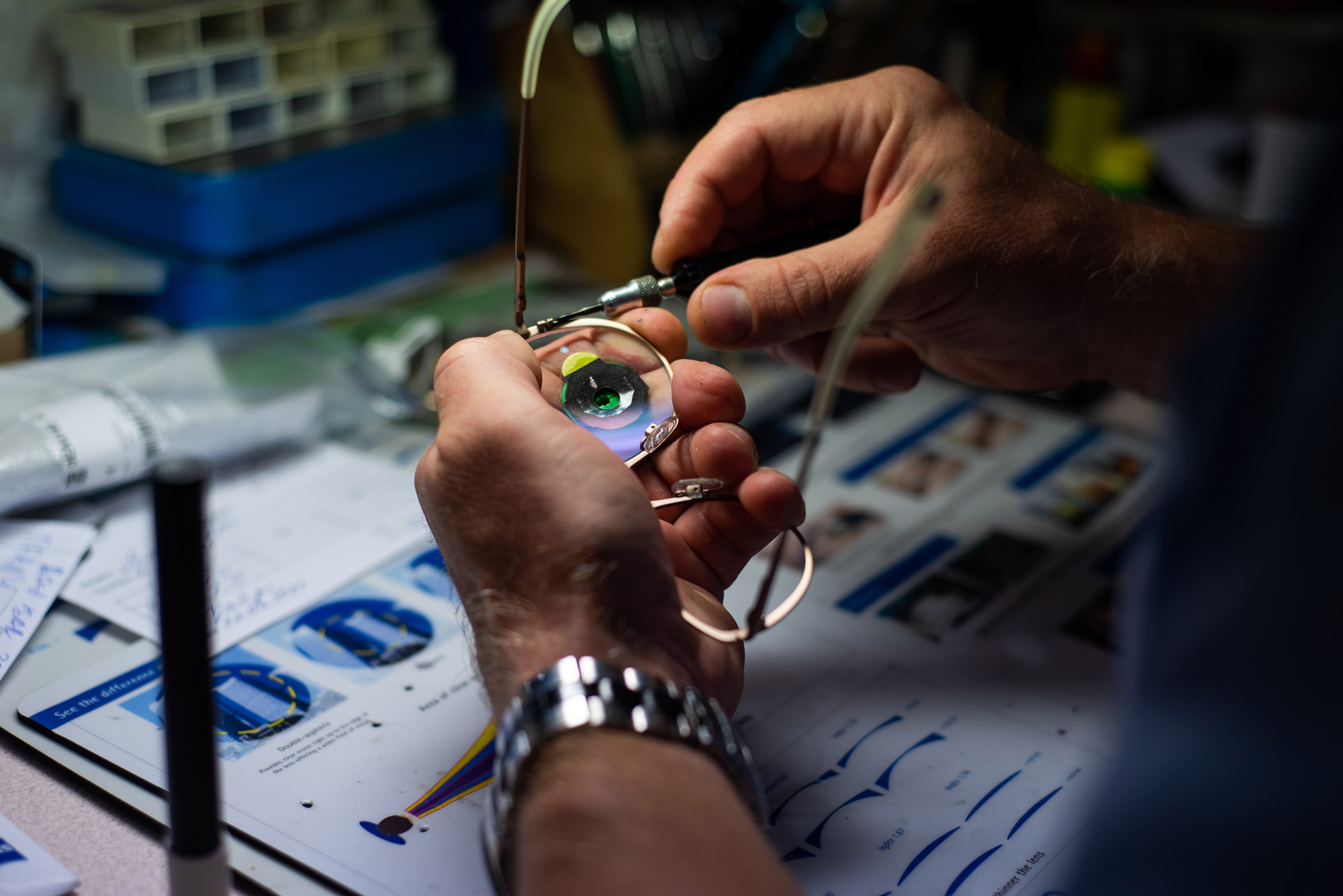 Standard Comprehensive Eye Examinations
A standard comprehensive eye exam usually takes up to 45 minutes. This includes a measurement of your vision and eyesight prescription and a thorough assessment of the overall health of your eyes.
For those aged 60+, we recommend booking in for a dilated eye examination which can take up to 1 hour. With a dilated exam, your optometrist will instil special eye drops that make your pupils temporarily larger, and by doing so, will mean they have a clearer view to check the back of the eyes and their health more thoroughly. The drops can blur the vision a little for 1-2 hours.
If required, your optometrist may advise further testing either on the same day or at an additional appointment. Extra testing may include retinal photography, OCT scans, corneal topography or a visual field test. These tests may have an additional charge.