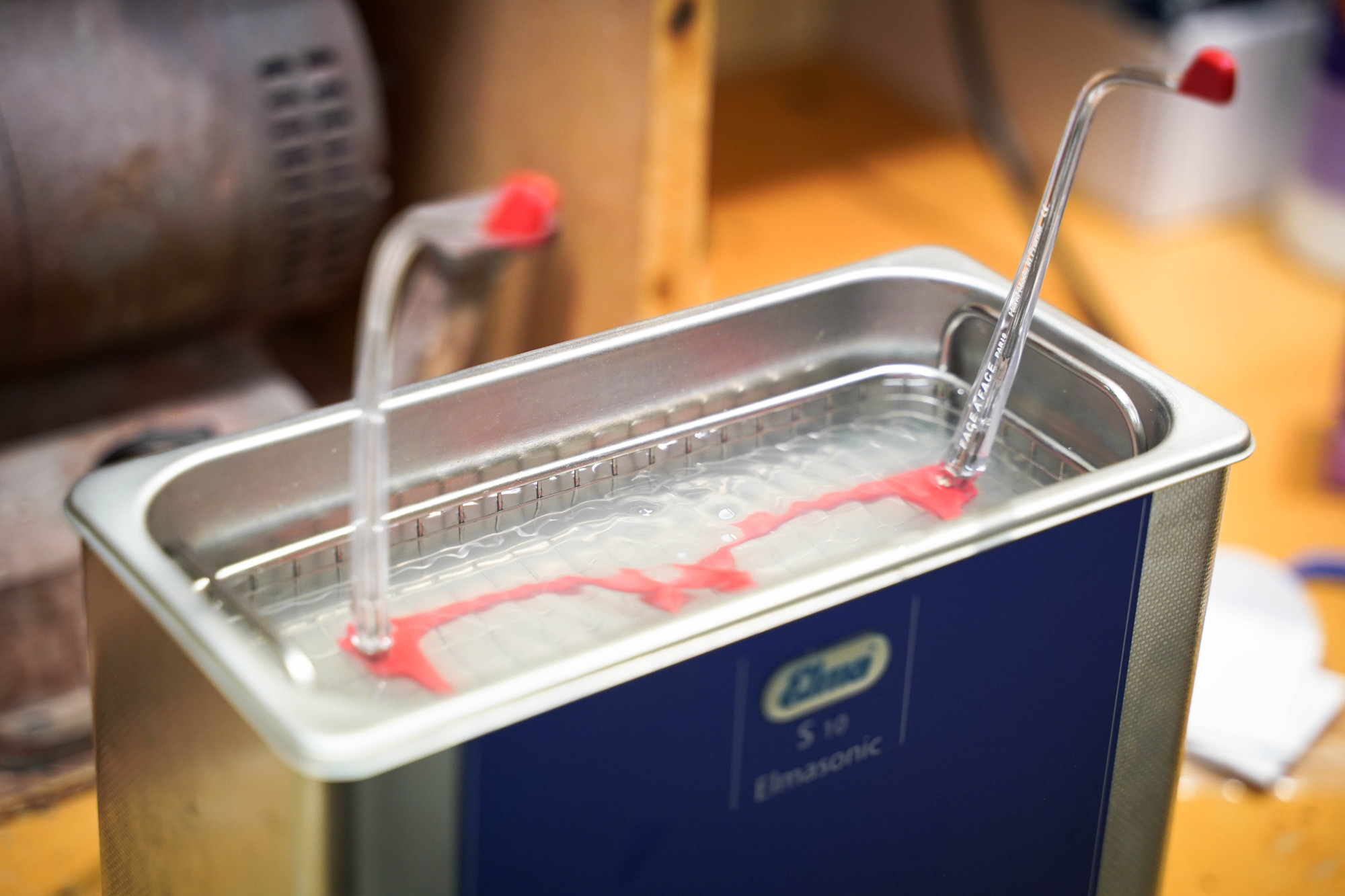 Insurance Claims
For when the unexpected happens.
Insurance Claims
We are happy to accept insurance claims from ANY insurance company.
Some insurance companies have an agreement with certain optometrists who are their 'preferred provider' and will advise you to see them. A preferred provider is exactly that. You are free to go to any optometrist you like and your claim will still be honoured without any penalty to you. Contrary to what you may be told by your insurers, you do not have to go to the optometrist that they suggest.