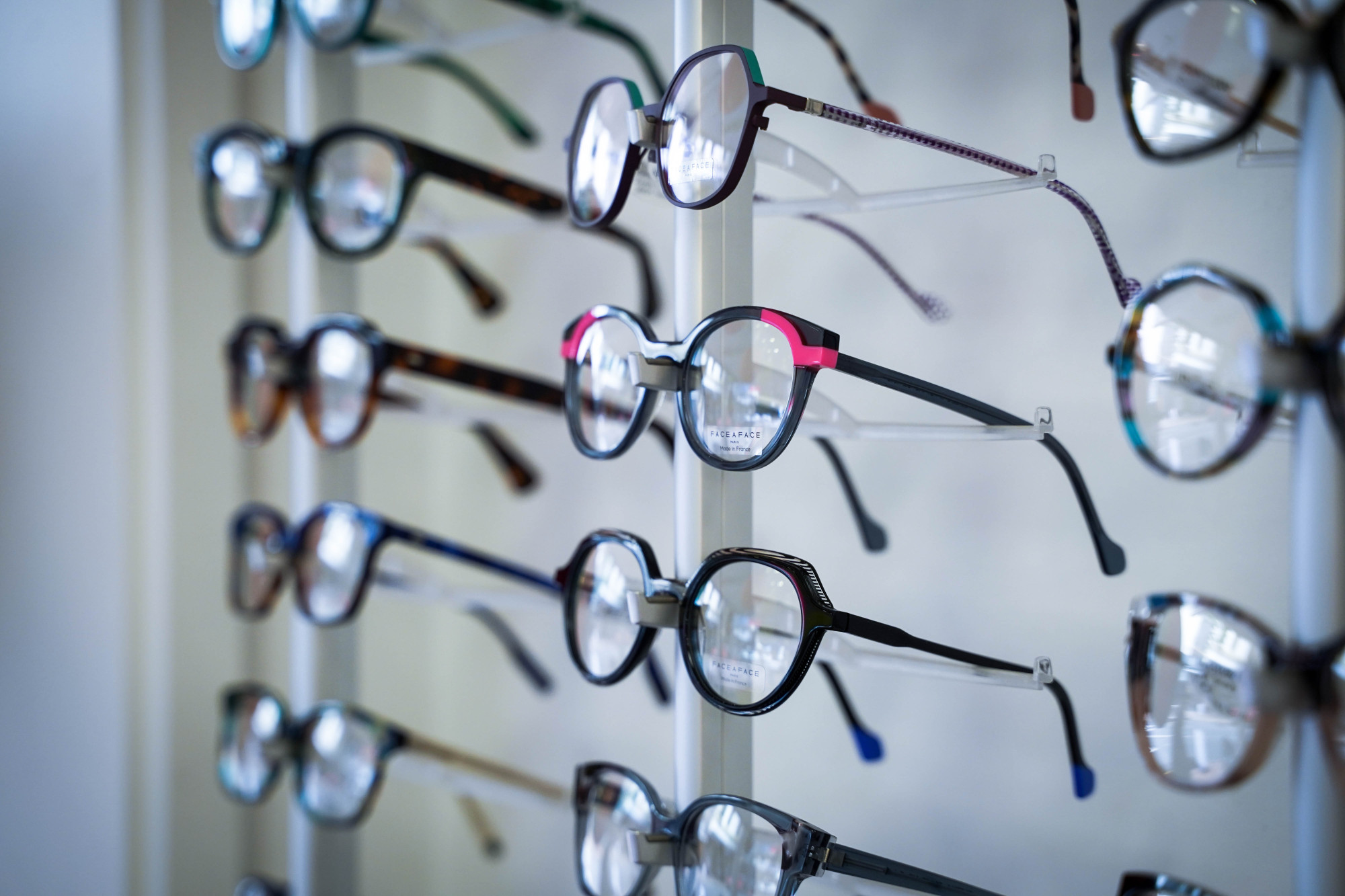 Spectacle Frames
We carry a wide variety of designer optical and sunglass frames, of which we regularly update to provide you with the latest fashion trends. All our practices hold a collection of eyewear, but for the largest selection visit our Dunedin practice.
Choosing Frames
When choosing frames for prescription glasses:
Flatter is generally better
Don't go too large
Certain lenses such as progressives and high powers do not work well in wrap frames
We can advise you as to which frames are most suitable for your prescription.
These simple guidelines will help keep your lenses thinner and looking better. They also reduce the potential for blur, distortion or other optical aberrations in the lens periphery.