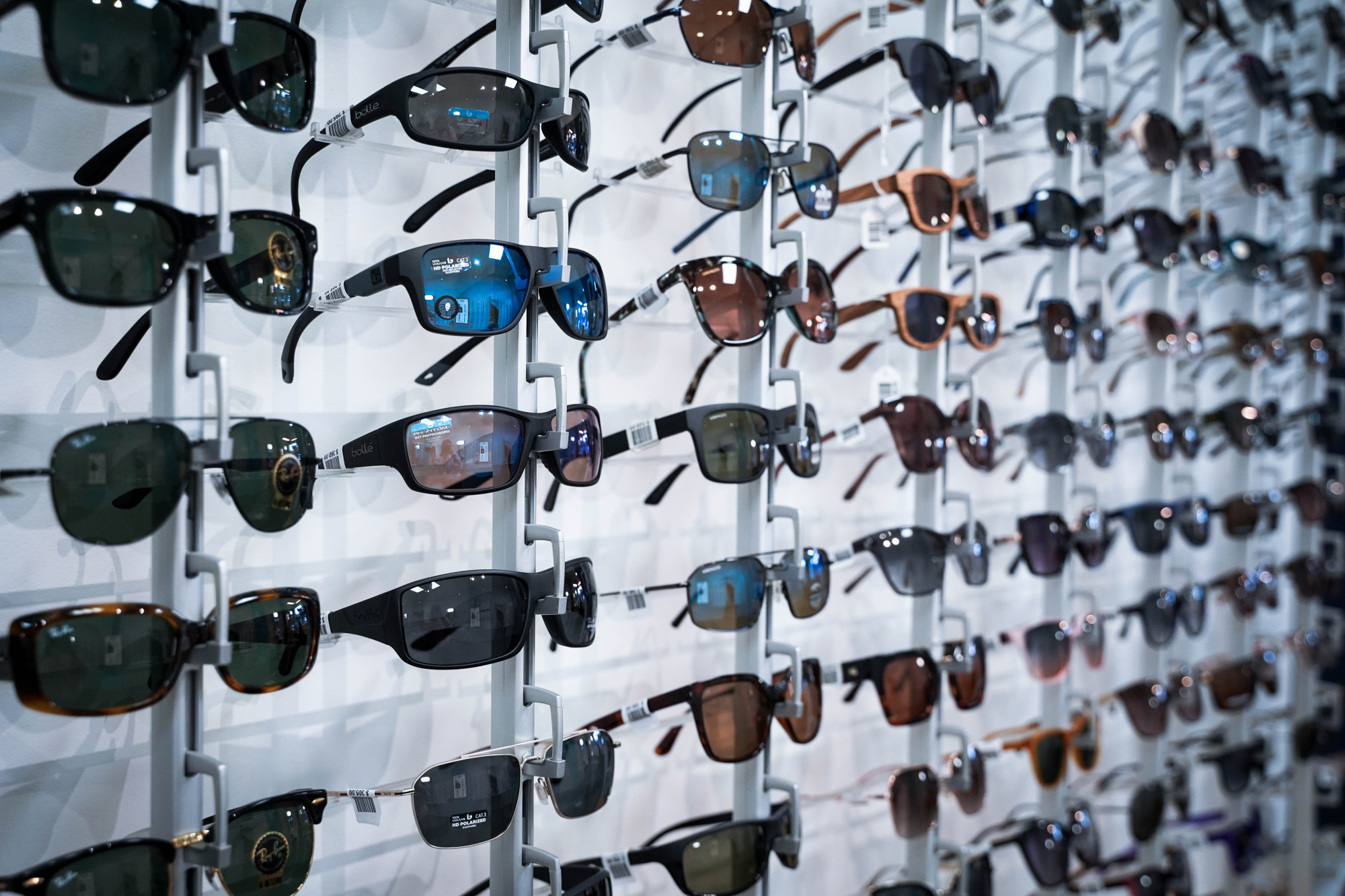 Sunglasses
We carry the best in stylish, top quality sunglasses. We cater to the sport enthusiast, the fashion conscious and everyone in between. All of our sunglass frames can be glazed with your single vision or progressive prescription lenses.
Prescription Sunglasses
We are specialists in prescription sunglasses and are able to cater for most prescriptions.
Prices start from $349 complete for frames and lenses
There are many different options available including:
Polarised lenses for reduced glare
Different coloured lenses –brown, amber, grey, green, blue
Thinner lenses for higher prescriptions
Specially designed lenses for wrap frames
Anti reflection coating
Mirror coating
Progressive lenses
Lenses take 4-10 working days to arrive depending on the exact type of lens used.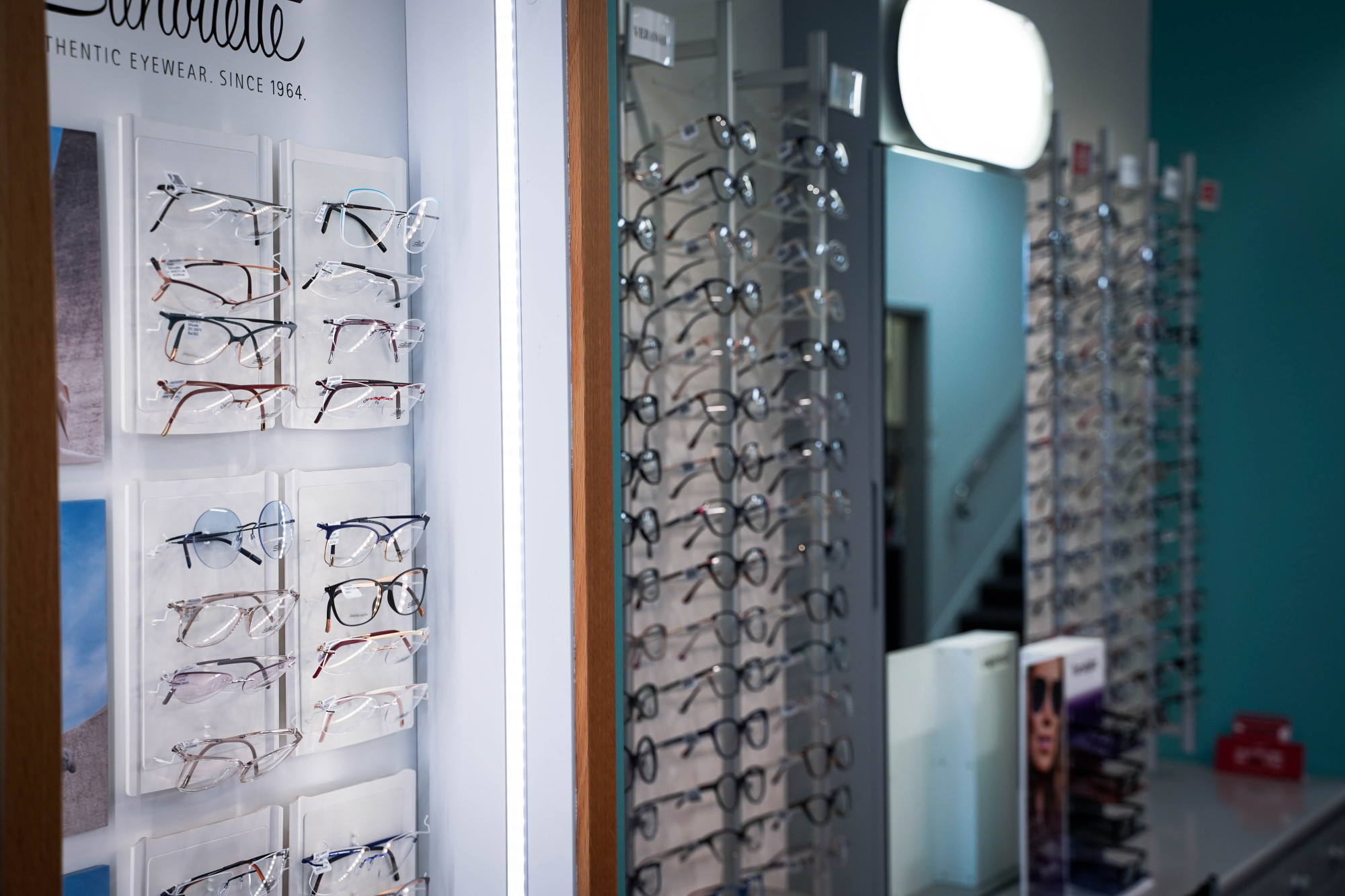 Choosing Frames
When choosing frames for prescription sunglasses:
Flatter is generally better
Don't go too large
Certain lenses such as progressives and high powers do not work well in wrap frames
We can advise you as to which frames are most suitable for your prescription.
These simple guidelines will help keep your lenses thinner and looking better. They also reduce the potential for blur, distortion or other optical aberrations in the lens periphery.